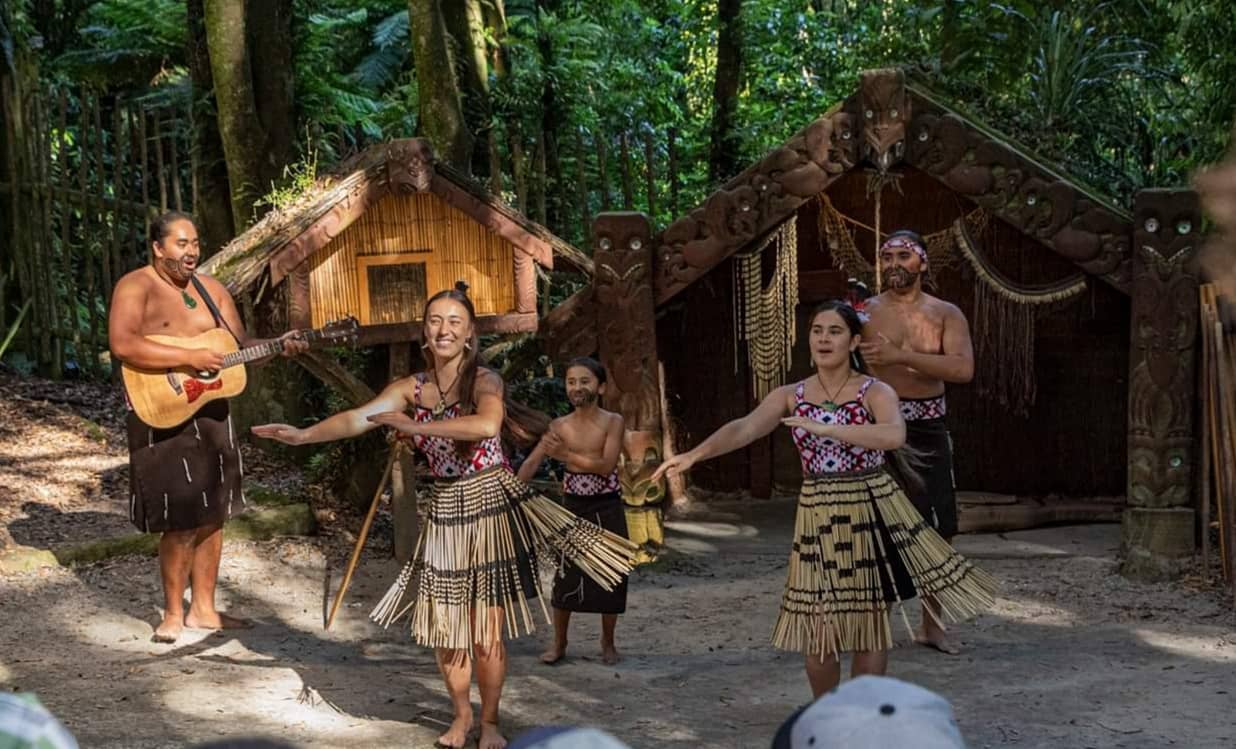 Sustainability
We use real food which are high qulaity organic wholefoods and traditionally farmed from the land and sea. We also provide plenty of vegan, vegetarian & grain free choices too.
Packaging
Our packaging is made by a New Zealand packaging company which has a zero carbon footprint. All our packaging are made from plant based fibres or materials which are compostable or recyclable which results in less wasteage in the landfill.
Food Waste
All our food waste, garden waste, paper & compostable packaging are disposed off appropriately and ends up in the compost on a daily basis where it can be transformed into a usable resource.